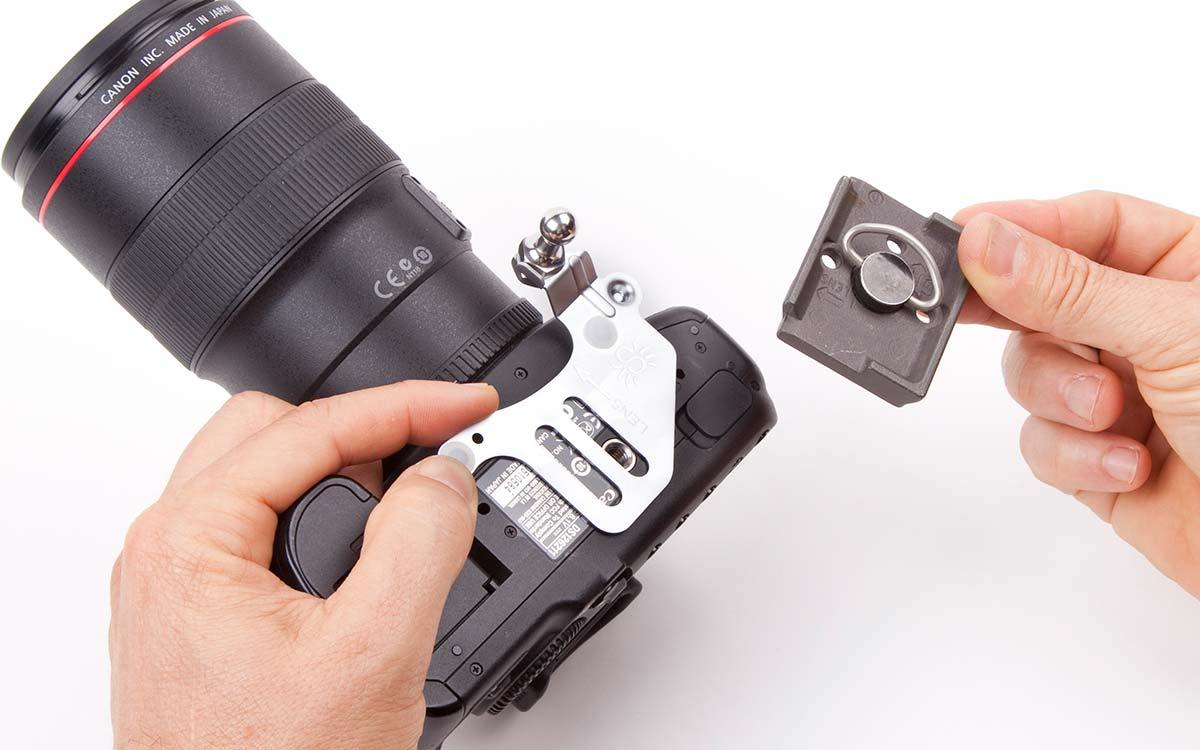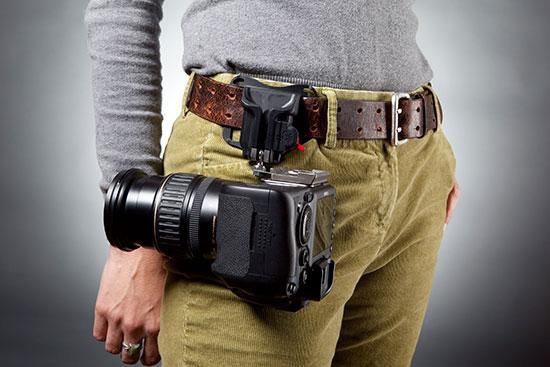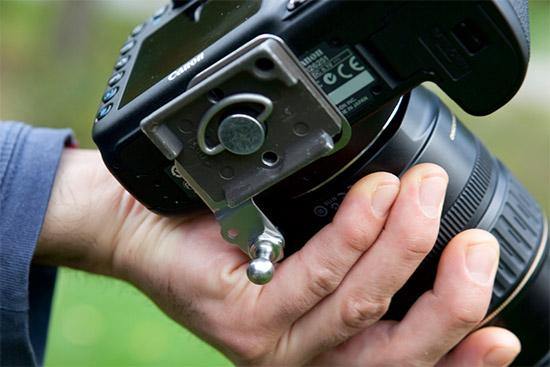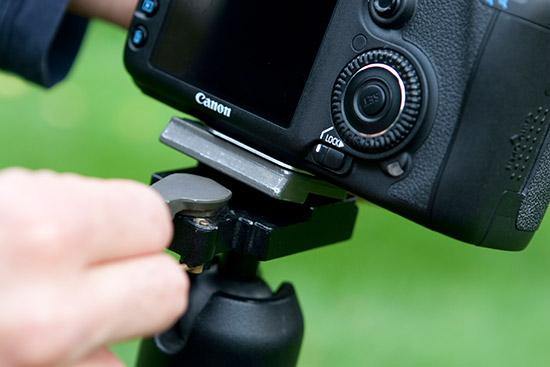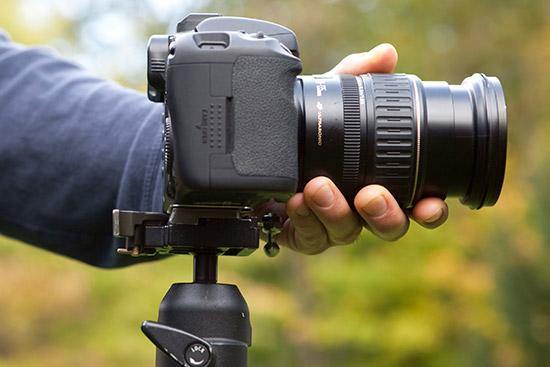 Black Widow Thin Plate
---
Allows use of your tripod plate and your Black Widow Holster at the same time.
Designed to carry weights up to 2 pounds. 

TRIPOD COMPATIBLE
Use our tripod plate when you need to go from hip-to-tripod in a flash. The Black Widow Thin Plate allows you to use a tripod and your Spider Holster at the same time!
How it works
In a typical Black Widow setup, your camera's tripod mount is occupied by our Black Widow Pin. But what if you want to shoot with a tripod? Where does your quick-release plate go?
Enter the Black Widow Thin Tripod Plate. Attach your own tripod quick-release plate through the Black Widow plate to your camera, and screw your Black Widow Pin onto the Thin Tripod Plate. Now you have the best of both worlds… an easy way to holster your camera with your quick-release plate attached.
For lightweight gear
Our Thin Tripod Plate is designed to carry weights up to 2 pounds. It is made from stainless steel, and is thin but strong. Please use a SpiderPro Camera System  if your gear is heavier than 2 pounds.
This product is rated 5.0 of 5.0 stars.
It has received 2 reviews.
Great plate!
This little plate is great for a light weight camera allowing you to use your own tripod mount. It is not bulky at all. Unfortunately, it did not fit the camera I was going to use it on due to the battery compartment design. I could not open the battery door with it on...or with my own tripod plate for that matter. Poor camera design, not Spider's fault. I'll be using it on another camera. I have not been disappointed in any Spider product & I've purchased quite a few. Great products, well made & durable! Well worth the cost!
Good attachment
I bought this plate to allow my camera to attach to my tripod. It works fantastic! I actually prefer the offset location of the pin attachment better on this plate as opposed just the pin. If I did have any sort of complaint, I would say it's that the plate is never really tightly held down. I feel it is probably more due to the tripod mount than the plate as it just holds with the one screw, but the plate always comes loose just enough to shift after a while.
Put these handy accessories on your belt, or your Spider belt!
BELT ADD-ONS
Self-locking clip for carrying a flash, light meter, battery pack & more!
SELF-LOCKING ACCESSORY CLIP KIT
View Product
Store up to 6 SD / CF cards + your phone, business cards, keys, and more!
Memory Card Pouch