The SpiderPro Holster is a rugged yet versatile piece of equipment, allowing you to easily clip it onto any belt!

The geometry of the holster and plate prevents the camera from moving up and out of the holster accidentally.

Simply rotate camera upward for a fast release. This feature feels natural to the user, while providing an extra layer of security for your camera, even when the lock is not engaged!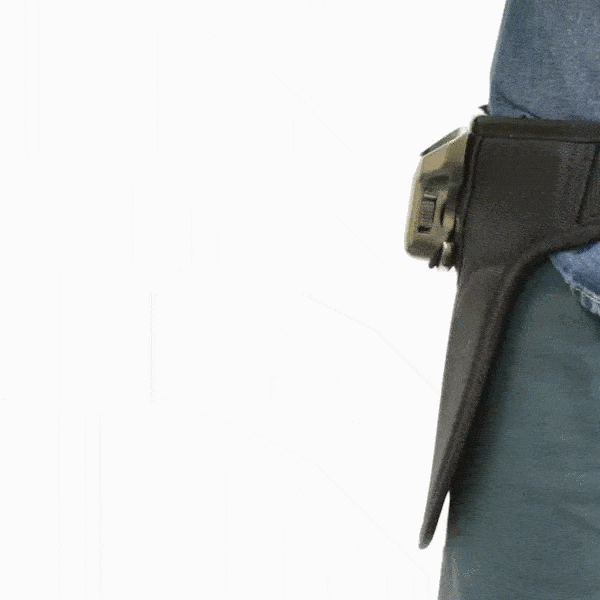 OTHER AMAZING SPIDER PRODUCTS