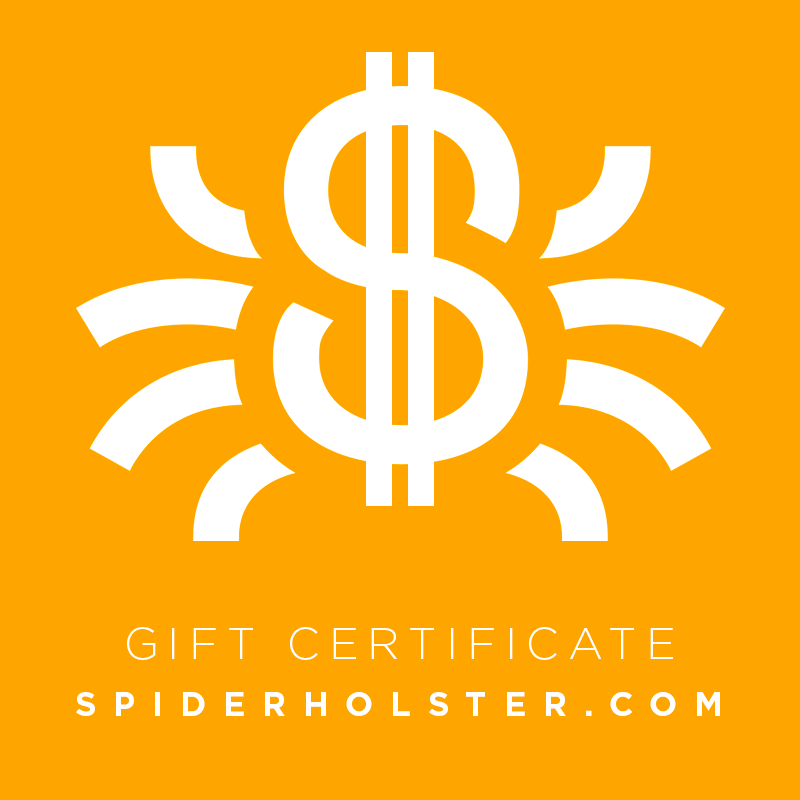 Spider Gift Certificate
---
Get a friend, loved one, or aspiring photographer a Spider Holster gift certificate. Its a worthy gift that lets them get exactly what they need, no guessing on your part!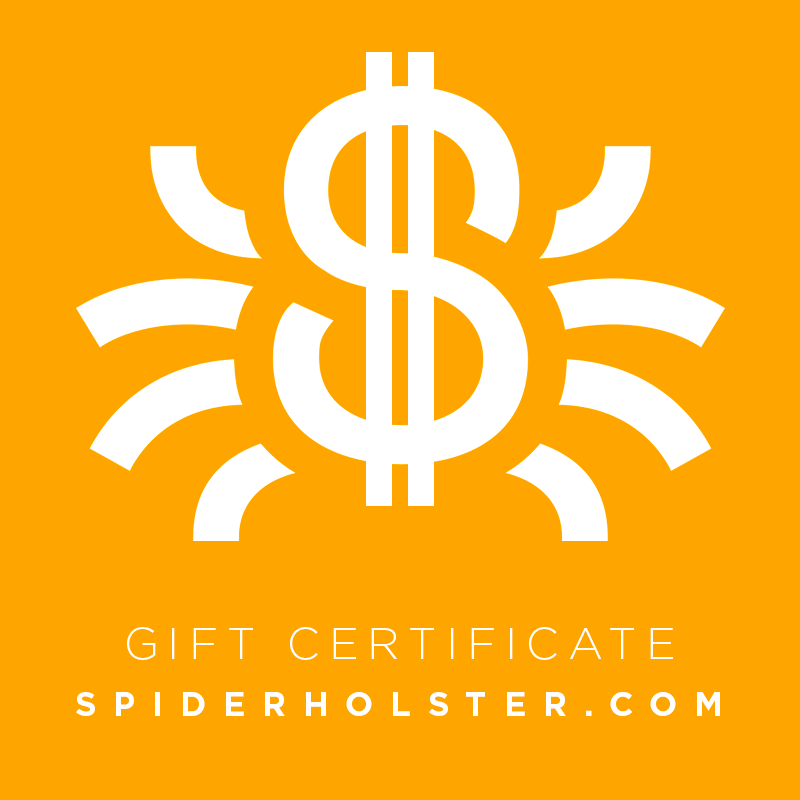 This product has no reviews yet.
Put these handy accessories on your belt, or your Spider belt!
BELT ADD-ONS
Self-locking clip for carrying a flash, light meter, battery pack & more!
SELF-LOCKING ACCESSORY CLIP KIT
View Product
Store up to 6 SD / CF cards + your phone, business cards, keys, and more!
Memory Card Pouch